Welcome to our Small Groups page. Small groups are important and vital to the health and life of a church. Being in a small group will help you to truly feel part of the church. It can be your support group. The small group atmosphere is perfect for building friendships and the relationships formed within small groups form a strong fabric within the church.

There are many reasons why small groups are so important in the church and you can research them on the internet. Here are the small groups in Hope Church that will welcome you. To learn more about any of them, please contact the person listed or contact Nancy, our Administrative Assistant (contact info on Contact page).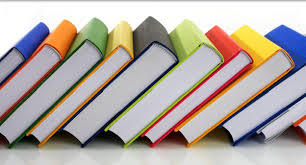 We are the Koinonia Bible Study Group. We meet every other Tuesday evening at 7:30 at each other's homes.
We're currently studying, "How Not to Grow in Godliness" in our book, 'Titus for you'. We would love to see you there.

If you are wondering what Koinonia means, according to
www.gotquestions.org
, it a Greek word that occurs 20 times in the Bible. Koinonia's primary meaning is "fellowship, sharing in common, communion." The first occurrence of koinonia is Acts 2:42, "They devoted themselves to the apostles' teaching and to the fellowship, to the breaking of bread and to prayer." Christian fellowship is a key aspect of the Christian life. Believers in Christ are to come together in love, faith, and encouragement. That is the essence of koinonia.
If you are considering joining us, please speak to Dale or Herma VanStempvoort.
TUESDAY EVENING BOOK STUDY GROUP
Our Tuesday Evening Book Study Group usually meets every two weeks on a Tuesday evening @7:30p.m. We take turns hosting the group in our homes. We welcome anyone who would like to join us at any time.

Each year we pick one book to study from several suggestions made by our group members. This year we are studying the book "Crazy Love, by Francis Chan." We read one chapter at home before each meeting. When we come together, we have refreshments and chat for a few minutes.

We then start with prayer and read together any Bible passages which relate to the chapter we are studying. The people who are hosting usually lead the discussion. We try to finish discussing around 8:45-9:00. Then we have a time to share prayer requests. Sometimes the host person says the prayer; other times more than one person prays if/when they are comfortable.

We communicate via e-mail if there is a special prayer request between our meetings.


We usually meet from September until May/June. We end the season together with a potluck lunch. Call Gary and Audrey Reitsma for more information or to join the group.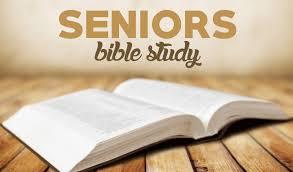 We have a Senior's Bible Study every second and fourth Wednesday of the month at 10 a.m. and a Youth of Yesterday social get-together on the first Wednesday of the month. For more information please call the church office or speak to Ted Oliver.
For our Bible Study this year, we are doing an exciting new video series on The Lord's Prayer by R. Albert Mohler Jr.

Here is our Events Calendar for the Youth of Yesterday to the end of June, 2018. For a detailed description on any current event, click on the event in the Google Calendar located on our Events Page.
A Song for the Season - Wed. Feb. 7, 2018 at 2 PM



Pot Luck Luncheon and A Milk Bag Mat Loom
Wed. Mar. 7, 2018 at 1 PM


Coffee, Cake and Games - Wed. Apr. 4, 2018 at 2 PM




Celebrating Brantford's History Wed. May 2. 2018 at 2 PM



Lunch at the Windmill Country Market in Mount
Pleasant (Followed by a "Mystery" Destination)
Wed. June 6, 2018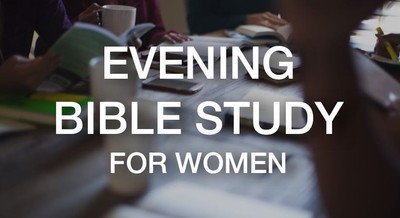 Looking for an opportunity to study God's Word with other women? This special time is for you. We meet every other Monday evening and this year we begin a new study entitled, "If You Want to Walk on Water, You've Got to Get Out of the Boat" by John Ortberg.  This is a 6 session journey on learning to trust God. Our Bible Study is from 7:30 - 9 p.m. at Hope CRC.  If you would like to join us or would like more information please call Betty Andree.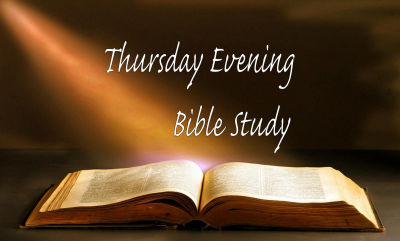 Be a prayer warrior by being a member of the Prayer Team. We meet in the church library every Wednesday evening of the year from 7 to 8:45 p.m. We start each evening singing a few songs and then recording requests that we will pray for. Currently, we read a devotional from the book "Love to Pray" and also read some scripture verses to lead us into prayer time. The rest of the evening is spent in prayer. We take turns praying aloud ensuring that all of our requests have been voiced.    

We are a group comprised of couples and singles, with a desire to grow in faith and love. Our 
Thursday Evening Bible Study Group is in need of a few more members. We meet every other Thursday evening at 7:30 in members' homes and we would love to have you join us. 
Please call Fred or Helen Reitsma for more information, or to join the group.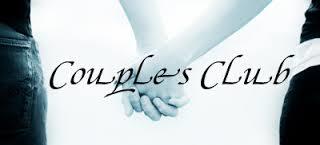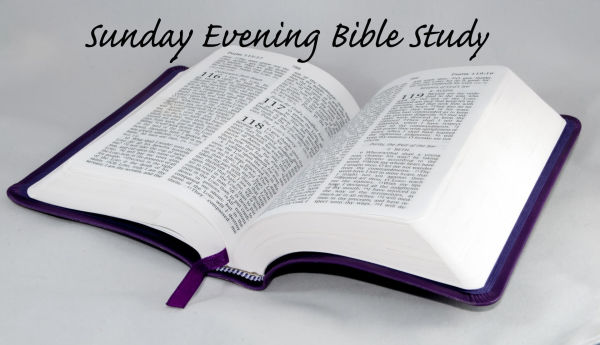 Our Couples Club normally meets once a month. Each year we choose a video series to study and this year we are doing one with Francis Chan. We watch the video and then discuss it.
We meet at members homes that have a large enough room and tv screen to accommodate all of us. We usually have at least 9 couples come out. The host provides coffee/tea/juice and the rest bring goodies or munchies to share. We also have social evenings as well.
If you would like to join us, please contact Nancy, our church Administrative Assistant.
There are two groups that meets Sunday evenings. One group meets Sunday evenings every 3 to 4 weeks @ 7:30 p.m. (after church) at a member's home. The home hostess has a light supper to enjoy and the study starts at 8. The study material is chosen by the members. We have couples and single members. For more information, please contact Tineke Vos or contact Nancy at the church.
The other group (for couples and singles of all ages) meets every third Sunday evening in members' homes.  Call Tim Vaandering or Art Niezen for more information.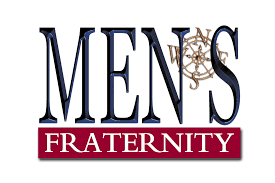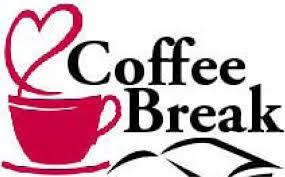 Men's Fraternity is more than an event or a Bible Study. Men's Fraternity provides an encouraging process that guides men how to live lives of authentic manhood as modelled by Jesus Christ and directed by the Word of God.

Men, you will be inspired weekly in a way that will bring blessing into your relationships, families, church, work and communities.


This ministry is titled "Men's Fraternity -- The Great Adventure." Sessions start with an easily understood and thought-provoking video, followed by small group time where to lead discussion or close in prayer is never obligatory.

When: Every Thursday morning, 6:00 am to 7:30 am at the church. Coffee ready at 5:30 am. Finish time is ALWAYS 7:30 AM sharp.

Woman of all ages are welcome. We especially welcome those from our community. Nursery and Story Hour programs available for children ages 0-5.
Each session begins at 9:30 and goes until about 11:15 am. Bring a friend and come on out! Join us for coffee/tea, time of worship & prayer and a Bible study. Call the church office for more information or talk to Johanna Winter.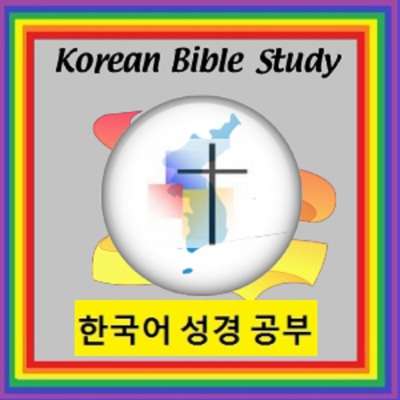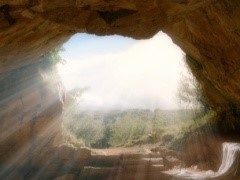 The Korean Ladies Bible Study is under the umbrella of Coffee Break. We meet every Tuesday morning Sept to April. We study the Bible using material written for those for whom English is a second language. In May and June we organize social events to help our Korean friends become
more familiar with Canadian culture and to continue our friendships. The contact person is Ingrid Zomerman.


Every other Friday, wrestlers with God meet at Hope Church for Bible Study, prayer and encouragement as we face life's challenges: personal, family, church, community, country. Our present springboard to The Word is Passion Cry by Robbie Symons. Are you up for the challenge? You are so welcome to join us. Coffee is on at 7 am. We try to be done by 9, but leave when you must. Contact Ted Oliver or Kleis Hensen or simply email us at:  menofhope@hopecrc.ca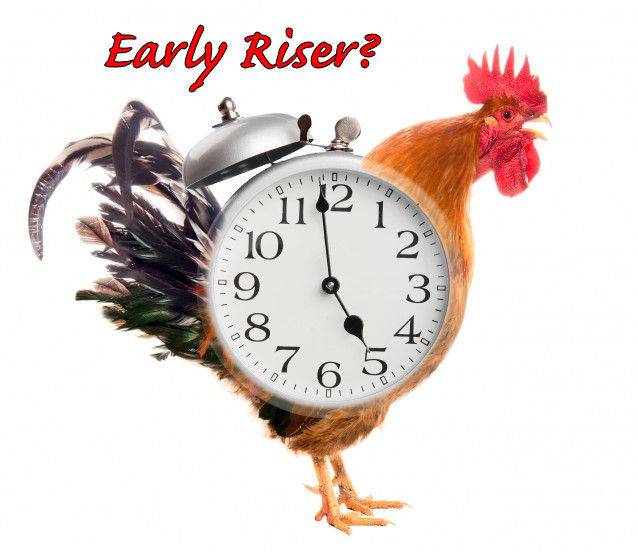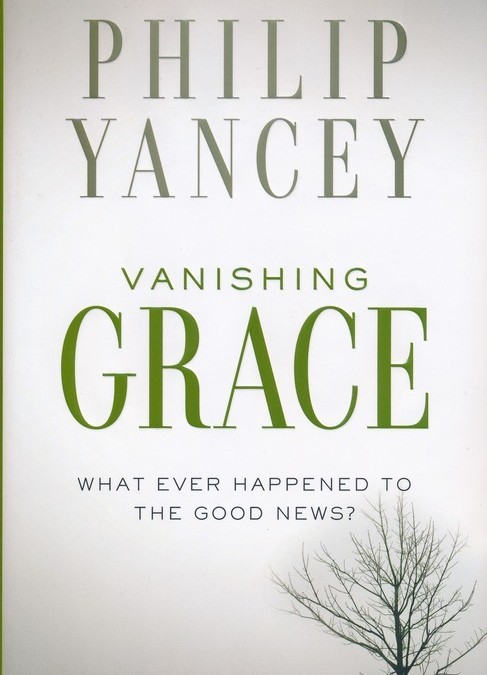 We are the Men's Early Risers Bible Study. We are a small group of men that meets every other Wednesday morning at the church at 6:45am for some fellowship & coffee and then dig into the lesson. We are always done by 8 a.m. so those who have jobs can "off to work I go."

We have studied various topics over the years and recently completed an extensive Bible Study of 32 of Jesus' Parables. We are currently doing a Bible Study on the book of Revelation.
If you would like to join us or if you would like more information, please see John Gilson.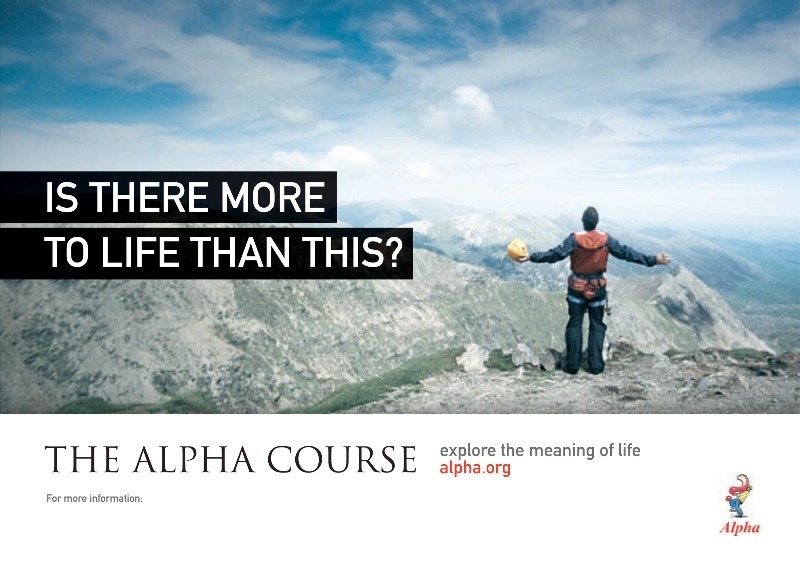 The Vanishing Grace Bible Study Group meets every other week in different members homes. This year our group is using Philip Yancey's book Vanishing Grace. You are welcome to join this group. Please contact Gary and Audrey Reitsma for more information or if you would like to join.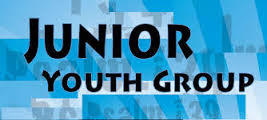 What is Alpha? Alpha is a series of 12 sessions exploring the Christian faith. Each talk looks at a different question around faith and is designed to create conversation. This 12 week course is designed for new Christians or for those who wish to learn more about the Christian faith. We meet once a week to have dinner together, to watch a video and to spend time in discussion. If you would be interested in attending, please contact Theo Vandeputte.
Junior Youth is for tweens from Grades 5-8. We meet on Sunday evenings during the service. The class is an opportunity for students to learn how to dig into the Bible and apply the truths to their lives--a stepping stone before they become teens who dig into the Word by themselves. All are welcome to come.  We also do a few service projects and fun get-togethers throughout the year. For more information contact Heidi or the church office.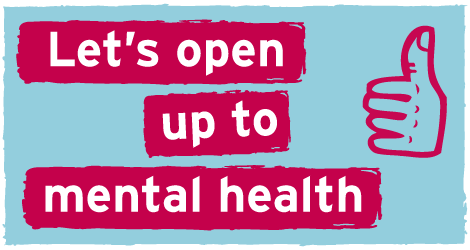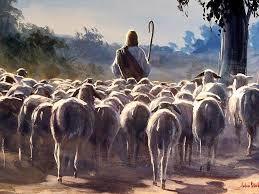 On behalf of the leadership team here at Hope, I wish to extend an invitation to everyone to come out to attend a new small group for those who live with mental health issues, those journeying with them or those who just want to learn more about removing the mental health stigma that exists not only in the secular world but also in faith communities.
These small groups are free and are held on Mondays at 6:45pm and run until approximately 8:45pm.


We will be using material that has been made available by Disability Concerns. Over the duration of the fall session, we will be looking at the following topics:
Monday September 18: Why is Mental Health so Hard to Talk About?

Monday October 2: Breaking the Silence

Monday October 16: So Let's Talk About It.

Monday October 30: What Can You Do, What Can We Do?

Monday November 13: TBD

Monday November 27: TBD





I feel honoured to being able to journey with those who come out and am honoured to have you on my journey with me. If you have any questions talk to Sandy.
Good Shepherd Bible Study
We meet Sundays at 7:00 pm in members' homes. We are studying the book "The Day Metallica Came to Church". Please bring a light supper potluck item to share. New members are welcome. If you are interested in joining us, talk to Pieter or Jannette Mazereeuw, Chris and Jenn Dam, or Valerie and Jim Vanderwoerd for more information.